Specifi is the industry's global solution.
0

+
Years in Foodservice Industry
0

+
Manufacturers Partners
0

M +
Offers Created by Specifi
0

K +
Available BIM Symbols
0

K +
Available CAD Symbols
0

K +
Pricelists Managed in Different Currencies
0

M +
2D/3D Projects Created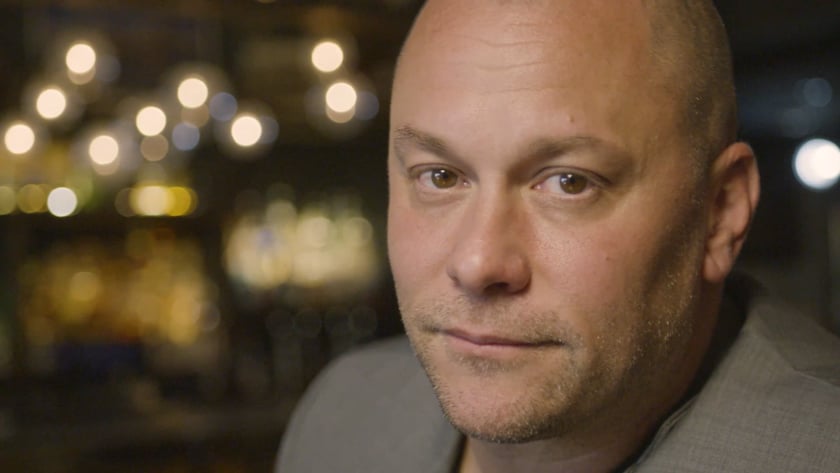 Michael Tipps on Specifi Design
Michael Tipps is the Managing Partner of LA's Invictus Hospitality. He talks about Specifi as a needed "common language" between consultant and owner.
If you need concept and design services, we recommend Invictus Hospitality.
Specifi's design solution is coming soon to the U.S.
"Specifi is my secret weapon."
-Rolf Henke, FCSI, Germany
"The most important thing to make a place like this successful is the planning. For me it was really important which kind of equipment I could get for this concept."
"To be able to lay out equipment and get quotes instantaneously: you can't put a price tag on that."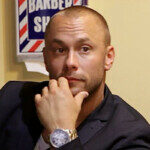 "I think all Foodservice equipment manufacturers should be on SP Studio because it's quick, it's easy, it's value for money and it helps get the products onto the drawings and increases the chance of sales."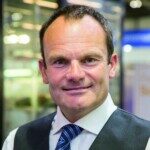 See how Specifi helped Stone Brewing turn their dreams of creating a spectacular Berlin venue into reality.