Specifi Studio
"If you're not on the drawing, you're not getting specified."
Build it only when you need it.
Stop investing in analog and start investing in dynamic digital content.
With Specifi Studio, your content is future-proofed from evolving regulations and standards, yearly design software revisions and your ongoing product development.
Specifi Studio allows your customers to have 24/7 access to curated, real-time configurable symbols and information for your entire catalogue.
Be where your customer is.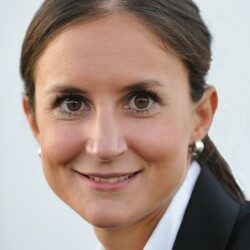 "We have worked with Specifi fo a long time. They make it easy for us to share BIM files with our kitchen consultants and planners around the world."
Barbara D'Introno
Vice President Field Marketing at Rational AG
Make it easy for your customers to find, configure and download your entire product line.
With Specifi Studio it's never been easier.
Hear from Jeff McMahon, Director of Product Management from Alto Shaam about why he signed on with Specifi Studio to help drive his business.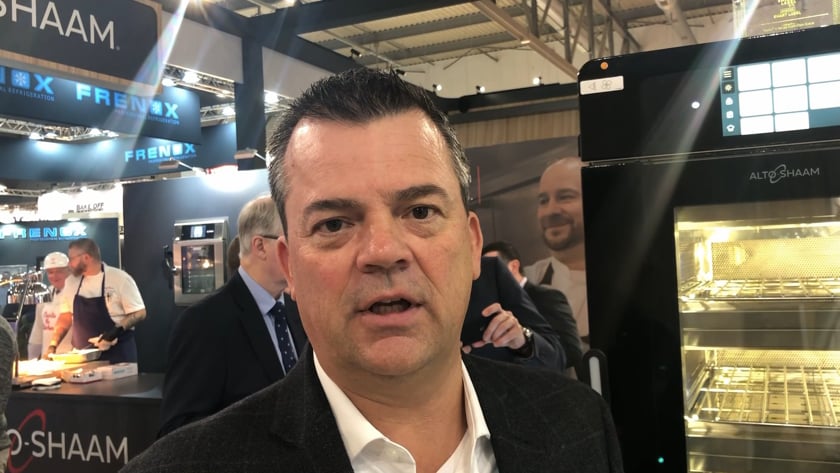 It's important to have the right symbols for your product
When commercial kitchen and restaurant designers using AutoCAD or Revit to create 3D drawings of their design, they use specialized symbols to represent the equipment they've chosen. As a manufacturer of that equipment, you know how important it is to have a library of BIM and REVIT symbols available for every product in your catalog.
Today's catering equipment manufacturers are facing the constant challenges associated with the creation, management and maintenance of up-to-date and compliant product catalogues in a digital form. The Specifi Studio service offers a solution that can not only provide businesses with the information they need, but to a standard that will future proof it forever.
Having played a critical role in delivering the world standards now embraced by the FCSI, our designers/programmers are capable of creating the right BIM compliant data. But we don't stop there. We've worked with leading manufacturers in different market sectors to provide dynamic configuration solutions.
These unique solutions enable designers, specifiers, consultants and suppliers to utilise their data in more flexible and efficient ways through our market leading design software options. Replacing traditional time consuming methods and processes with the ability to complete fast, accurate, fully synchronised work on the most complex of projects.
Hundreds of leading manufacturers - including many in the USA - can't be wrong.
Hear from these leading manufacturers who say Specifi is important for connecting with their customers and increasing sales.