Here to save you time and money
Specifi's system to create quotes and POs for the foodservice industry has the features you need.
Why Specifi Quote Can Help You
Multi-Lingual, Multi-Currency & All Units of Measure

Live Customer Service - We Care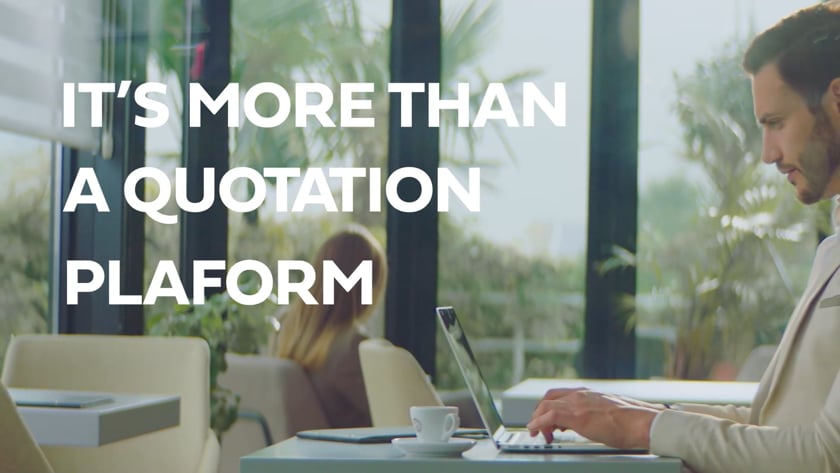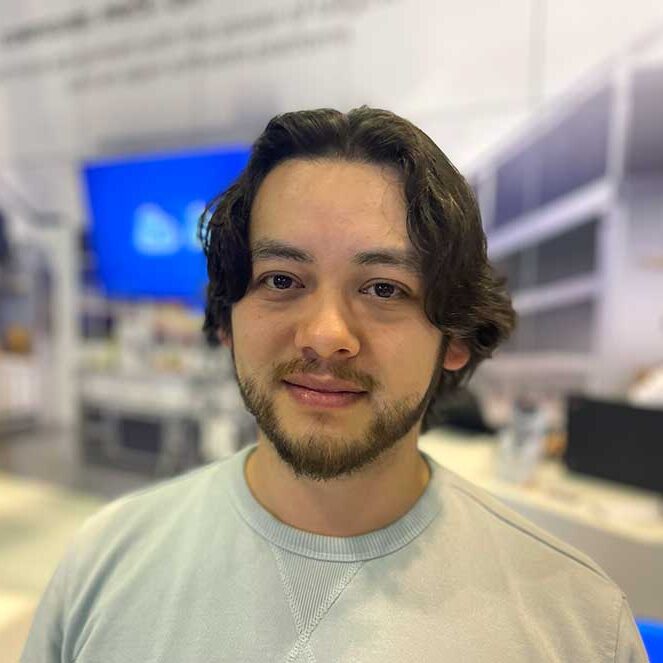 "I like Specifi Quote because it's simple, it's intuitive and it's customizable. I like being able to easily change the terms on my invoices and quotes. I would recommend Specifi because of the customer service."
Daniel Ramiro
Chief Consultant
Alteza Restaurant Supply - Seattle, WA
Propel Your Business With the Industry's Most Advanced Open Platform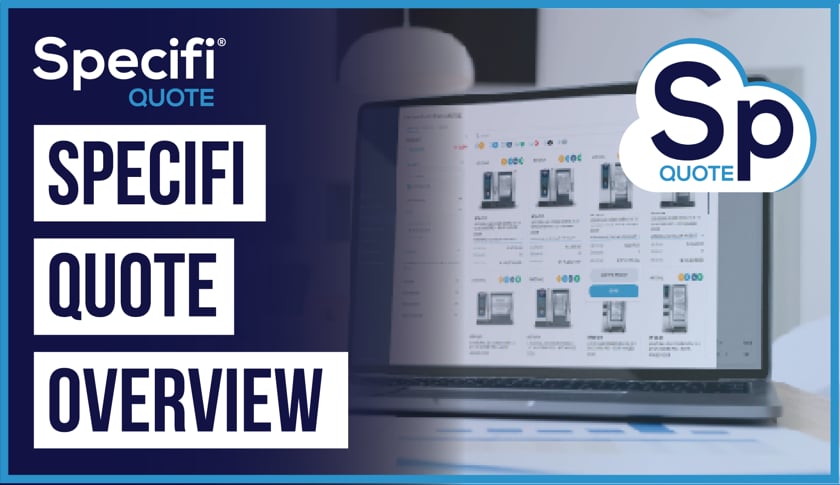 Continually updated product data included.

Access manufacturer libraries or import your own.

Instantly sync to a design and back to reflect changes.

Create and manage personal libraries.

Manage markups and discounts per customer, per brand or per category.

Automatically generate purchase orders.
Online eCatalog contains thousands of manufacturers' products.

Content is always up to date in this cloud-based platform.

Add products from your own library and edit as needed.

Custom-configure products and choose accessories.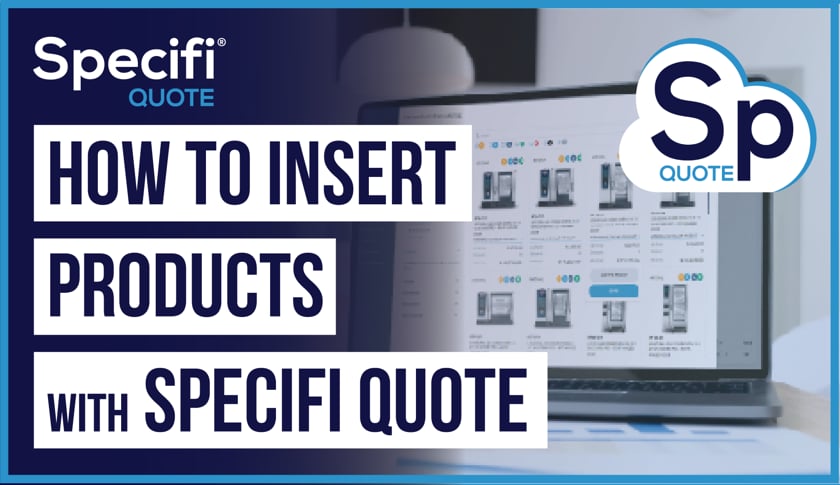 Up-to-Date access to Manufacturer Libraries
Users can instantly access and configure equipment from our updated manufacturer libraries. Or add their own.
These manufacturers have provided their updated content libraries to Specifi or have committed to doing so.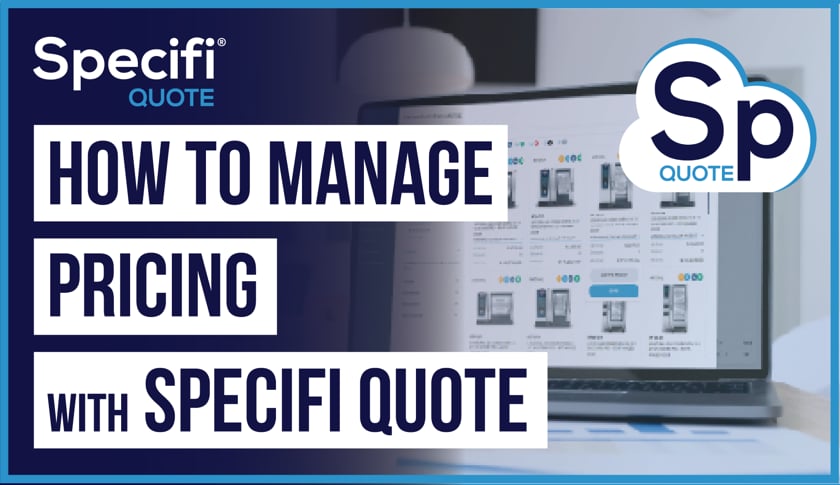 Per customer markup/discount for products, suppliers & customers.

Flexible price and discount management for inserted content.

Multiple price lists - no more limits.

Service management - installation/transportation fees.

Quote in different currencies with real-time exchange rates.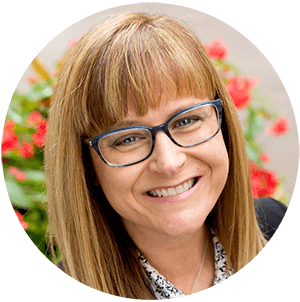 Colleen Linhart
Senior Manager, Sales, Specifi North America
Our Team is Here For You
Speak with An Expert Today
Let's talk about your business and how we can help you save time and money.
Browser-Based System Gives You More
Connect to the internet and create a quote with our intuitive browser-based software.

No software to download. Just login and start quoting.

Quote is always up to date - cloud-based platform, no more manual updating.

Project documents are easily shared and securely stored.

Easy subscription model - just like your music or TV.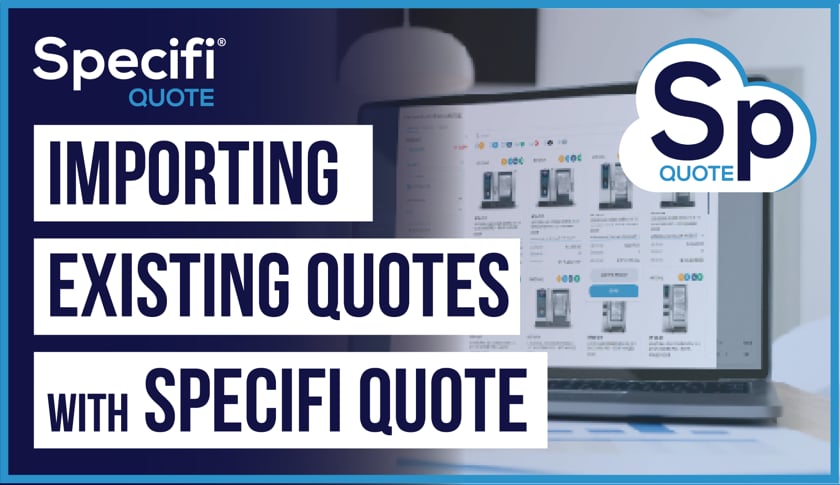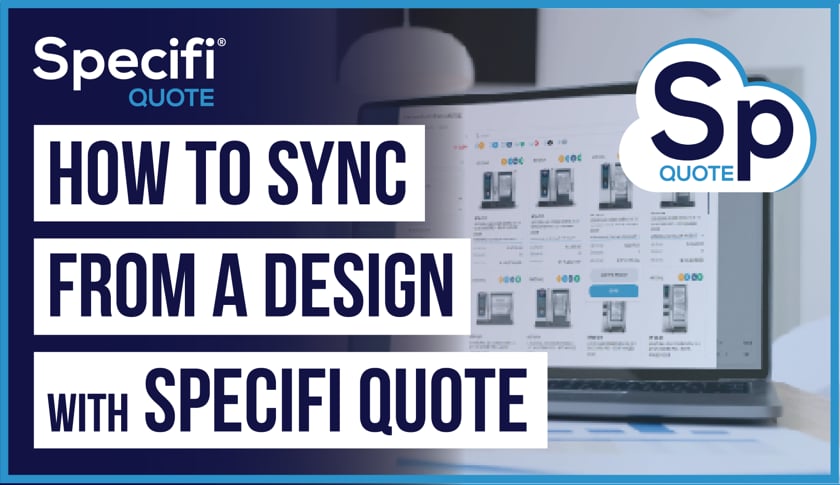 Loaded With Exclusive Features
Import and edit quotes from other platforms.

Simple to use project creation wizard offers different user workflows.

Webhooks for integration with 3rd party services.

Useful analytics capability to help you manage your business in real time.

Synchronize instantly to a design and back. Account for changes. No more errors.
Layout customization: differentiate your brand from the rest.

Generate and customize POs.

Customized subtotaling and column titles.

Order generation and printing.

Export a quote to Excel /.csv file.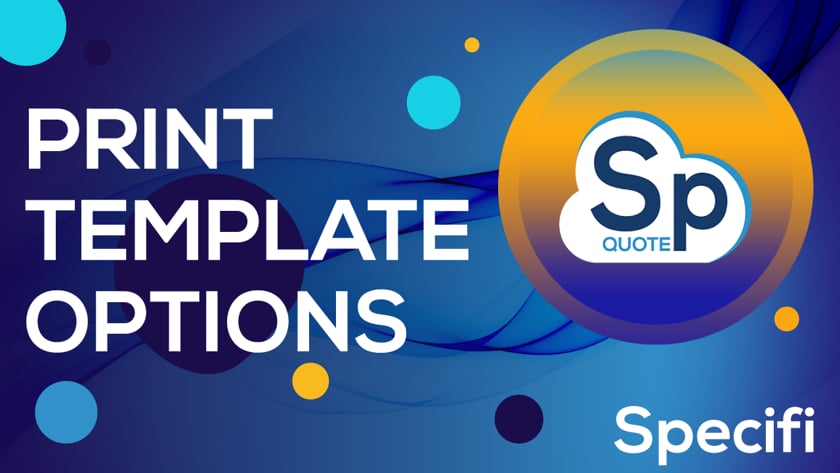 Customize Your Print Template
Make your quote appear exactly how you want

Choose from among 19 different options

Options for project or item description

Go granular with totals - or just display a summary

Instantly preview your template before printing or sending to your client.
Send completed quote to your client with one click

Client receives the quote via email

Client can digitally sign the quote

You get a notification that the quote is accepted