Proven solutions for every part of the specification process.
Specifi Design
Design a Commercial Kitchen in Half the Time
Plug into our library of products or add your own.

Synchronize instantly to a quote.
Specifi Design is an advanced plugin that sits on top of AutoCAD or Revit. It comes with thousands of configurable product symbols, special tools and time-saving commands.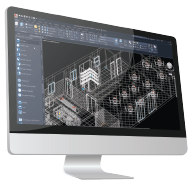 Specifi Quote
Customized Quotes from Anywhere
Quote your way with our included libraries of content.

Upload and edit a quote from any other platform.

Easily upload your personal libraries.
Customize your pricing and your layout. Instantly sync to a design and back again.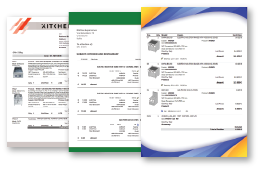 Specifi Organiser
Digitization Made Easy for Foodservice Equipment Manufacturers
How much is old or incomplete product data costing your company in lost sales or added work? Organiser can help with that.
Our platform makes it easy to add and configure equipment accessories on the fly. Easily manage pricing, currencies, units of measure and languages.