Why Specifi
Specifi has advanced & affordable solutions for everyone in the foodservice equipment industry.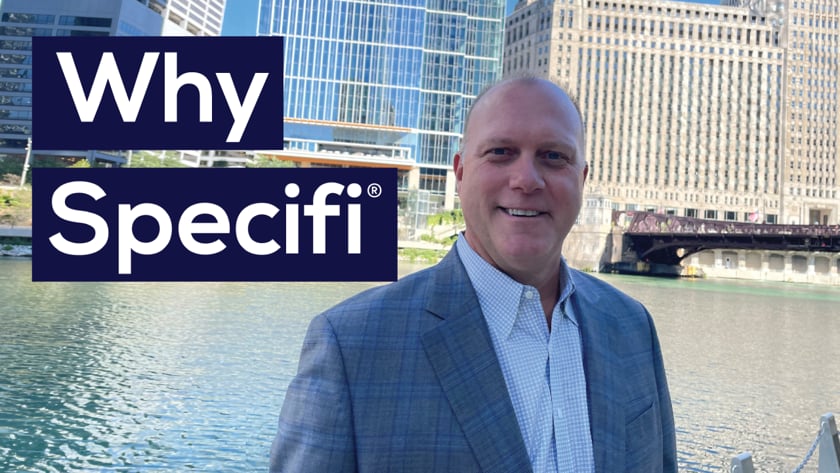 Consolidate and Control Your Own Content. Get Started Today.
Specifi provides you with your own Product Information Management tool, or PIM, to set it free. 
We call this Product Information Management tool Organiser. This easy-to-use tool enables your staff to store all your files in one place where you determine who gains access to the data.
And, as repositories around the world proliferate, it's super easy to export your data directly to another source. This is the way to future-proof your digital strategy. And it works globally, not just locally.
Power your business with Specifi